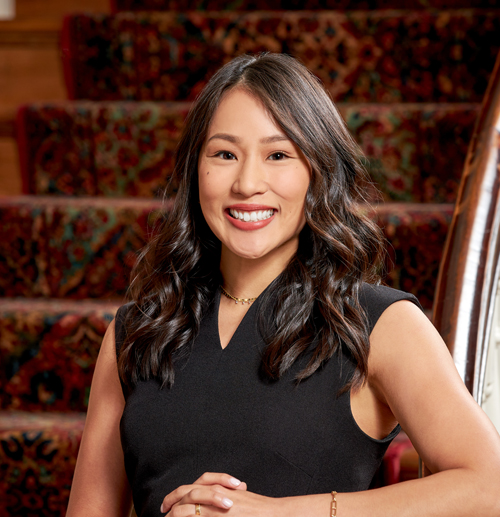 Le first became interested in law school during her time as a CASA volunteer in East Texas. She has clerked for CvPA since her 1L year as well as at the Smith County D.A.'s office in the CPS division on her path of trial attorney.
Jones graduated from University of Texas at Tyler with a Bachelor of Arts in Political Science. She then graduated from St. Mary's University School of Law in 2021 with her Doctor of Jurisprudence.
Born and raised in Longview, Jones is married and has two kids. She enjoys spending her free time with family and friends, going to the gym-boxing, and outdoor mountain bike riding. She is fluent in Vietnamese and is currently taking Spanish classes.
Le is a member of the Smith County Bar Association, Dallas Bar Association, Angelina Bar Association, Texas Trial Lawyers Association, and AIEG.
University of Texas Tyler
St. Mary's University School of Law