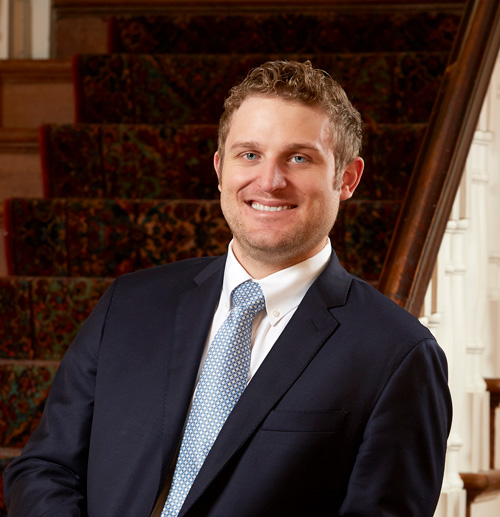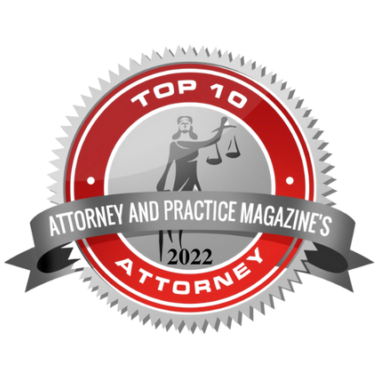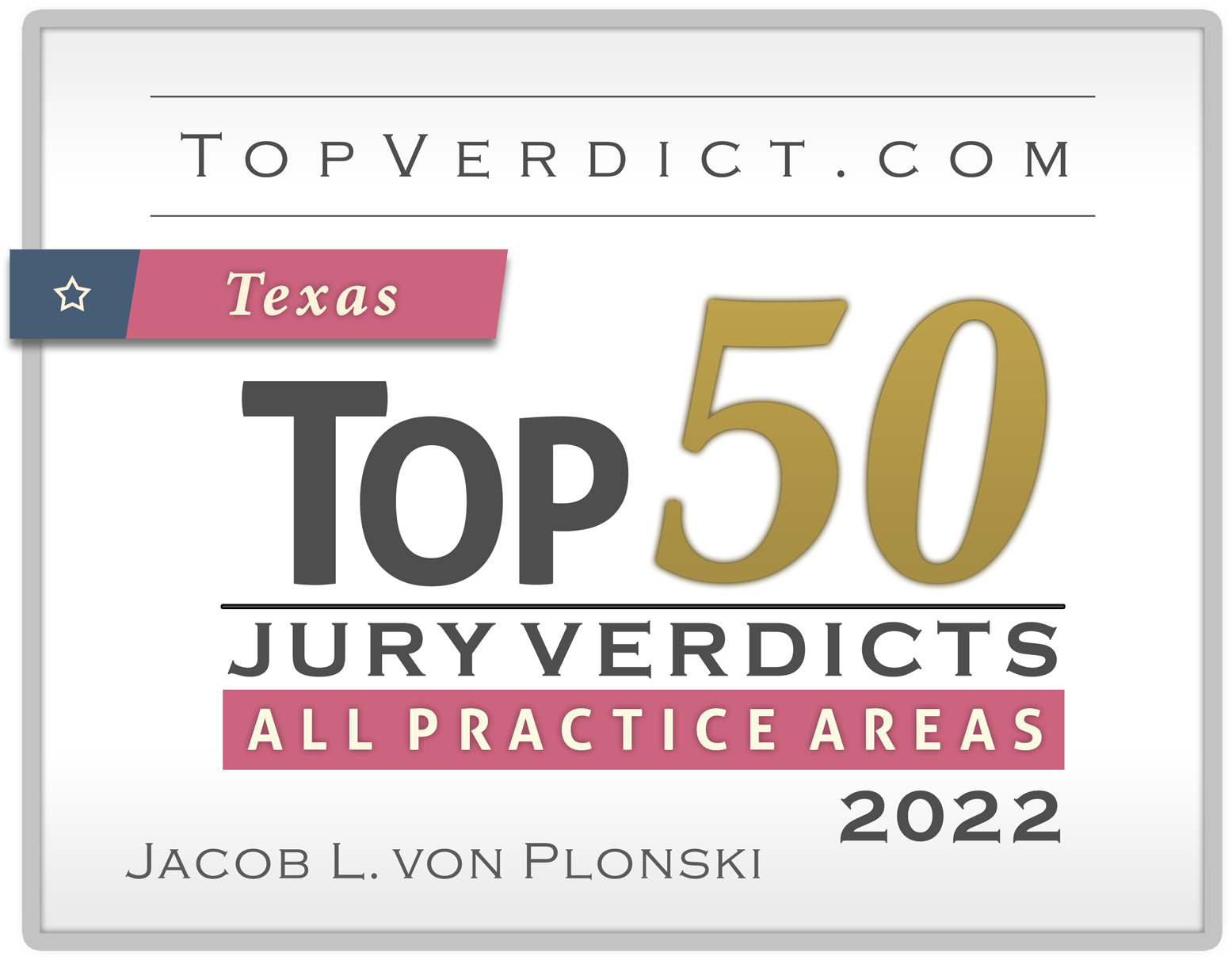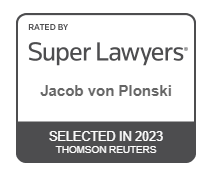 Jacob von Plonski
PARTNER
For Jacob von Plonski, earning his law degree was the chance to formally fulfill a lifelong passion to fight for plaintiffs who have been injured or wronged throughout the United States. He has dedicated his entire career to working on behalf of clients – both in and outside the courtroom – who have been harmed in automobile accidents, oil and gas injuries, commercial trucking, and agricultural accidents, among others.
von Plonski graduated cum laude from South Texas College of Law Houston, after finishing his time at Southern Methodist University with a double major. He is a member of the Texas Trial Lawyers Association, the Dallas Trial Lawyers Association, AIEG, the Dallas Bar Association, and the Dallas Young Lawyers Association.
Born and raised in Texas, von Plonski comes from a long line of oil and gas workers, including engineers, project managers, and roughnecks. He feels a responsibility to protect and defend these workers and the other men and women in East Texas and beyond who work hard each day to provide for their families. von Plonski married his wife Olivia, "a local Dallas girl" in 2016, and they have a son and daughter.
von Plonski has already garnered numerous awards and recognitions in his thriving career, marking a path of continued success and future victories for his clients. He has recovered millions for clients in auto accidents, 18-wheeler accidents, oil and gas injury cases, and wind farm accidents. In 2022 von Plonski earned one of the largest verdicts in the state with over $11.5 million in a wrongful death case involving a landfill worker in Denton County. von Plonski was most recently voted a Texas Rising Star for 2023, and was awarded "Heart of the South Texas Advocate" award in recognition for years of hard work and immense commitment that exemplifies the ideals of the South Texas Advocacy Program. With this program, he served as Director on the Board of Advocates from 2013-2015 and coordinated, trained, and served on the South Texas mock and moot trial teams.
Southern Methodist University
South Texas College of Law