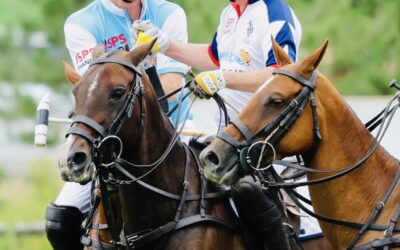 Maybe Not Such an Airtight Defense? Our firm regularly gets called in to help handle horse and equine cases. Our founding partner, Collen Clark, is an experienced rider and horse wrangler. Not only did he compete on the bull-riding circuit, but he maintains his...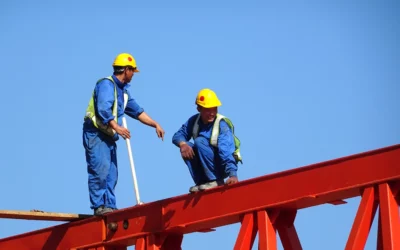 Can anyone bring a wrongful death claim for a deceased adult against the employer if the adult does not have a spouse or children? What about parents, brother sisters, etc.?
Unfortunately, due to the way the worker's compensation statute is drafted, the only people who can bring claims against an employer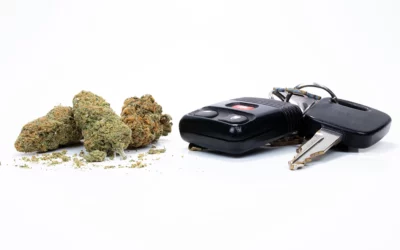 Whenever there is a fatality on a Texas highway, it is common for the investigator to order a drug screen on the deceased person. With the liberalization of marijuana law across the country, access to marijuana has never been easier and more common. However, tests, and their results, are still trying to catch-up.